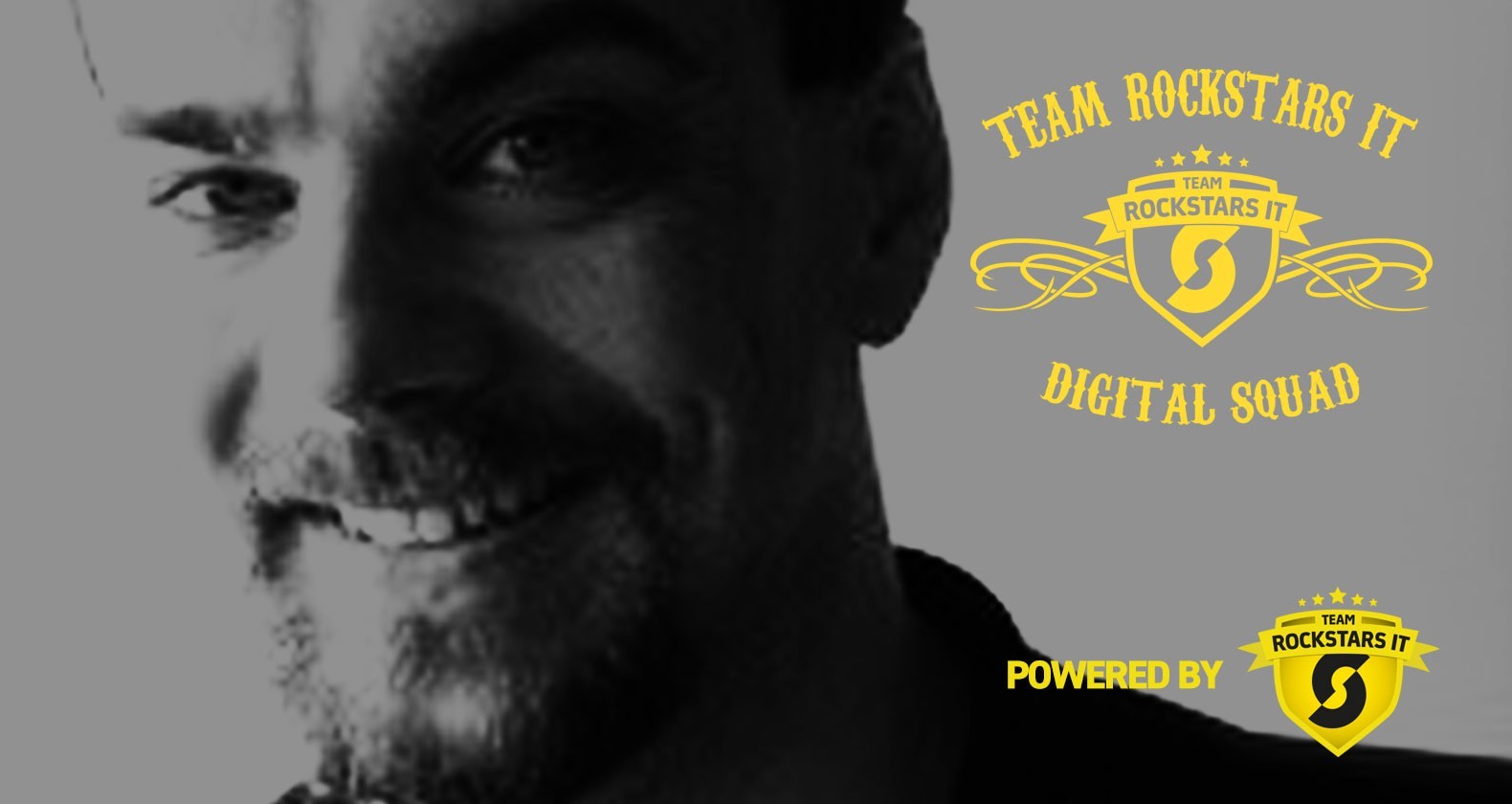 Team Rockstars IT presents | Jeff Fritz – Blazor: How to get Started!

02 december, 19:00 - 20:00
Omschrijving
Hij was al eerder te gast bij Team Rockstars, en op 2 december om 19.00 uur aanstaande maakt hij een come back met zijn talk over Blazor. Niemand minder dan Jeff Fritz tuned in via Zoom met onderstaande talk:
The Talk
Web user interface frameworks come and go, leaving a pile of npm packages in their wake.  With HTML5 and modern browsers, new options are now available to us.  For the C# and .NET developer, the new option is Blazor.  In this session, you'll learn how to take your existing C# skills and use them to construct compelling user-interfaces for the web that run natively in the browser.
Inschrijven  voor de talk doe je hier: https://zoom.us/webinar/register/9616056946649/WN_OL2aDDYDTrGKILkYbuNDpA
Over Jeff Fritz
Jeff is the managing partner and founder of The Live Coders stream team on Twitch. He writes code and hosts a live video program 5 days a week, teaching developers with his own brand of entertainment. With the Live Coders team, he has taken his extensive community management and event planning experience and produced the most viewed online 1-day technical event on Twitch, the Live Coders Conf.
Jeff is also a community program manager for the .NET and Visual Studio teams at Microsoft. He writes workshops, presentations, and plans content for the largest Microsoft developer events including Microsoft Build, Microsoft Ignite, .NET Conf, and the Microsoft MVP Summit.
Event Manager Team Rockstars IT
Vergelijkbare events
06 december, 17:00
Chaptermeeting Rotterdam '19 – Foodhallen Rotterdam
Chapter Rotterdam '19
07 december, 17:00
Azure Quantum & Microsoft Q#
Tribe Microsoft