Team Rockstars Digital Squad | Martijn van Dongen – Leadership says "Cloud First", now what?
juli 16 @ 2:00 pm

-

3:00 pm
Evenement Navigatie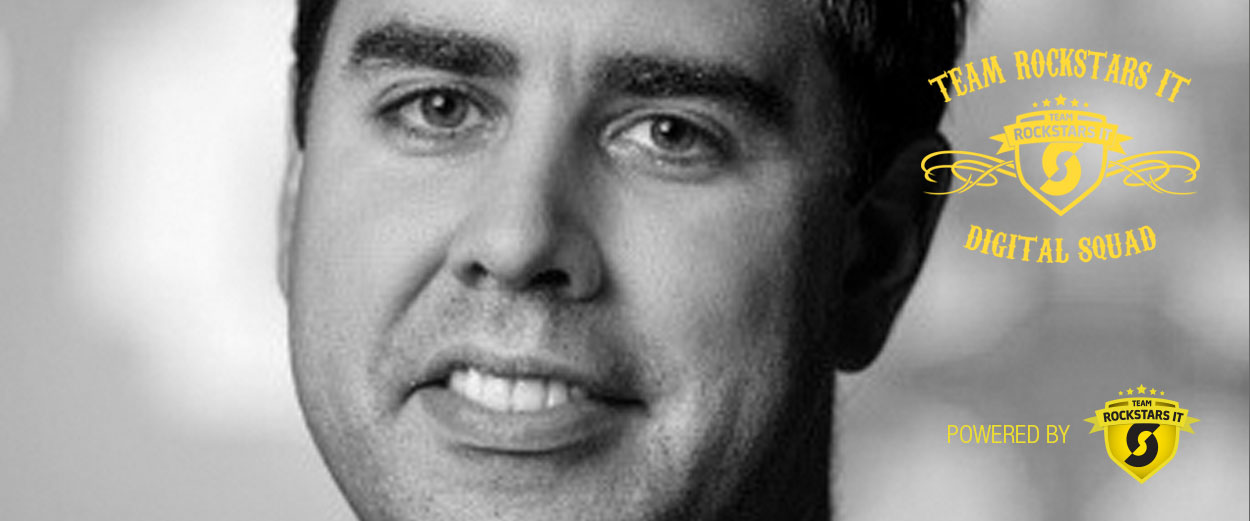 Suddenly the CEO of your company changed his mind, from "no cloud" to "cloud first". It happens a lot, and is still going on. There are really good frameworks, books, papers, theories, webinars, that describe how to adopt cloud and migrate to the cloud.
Martijn is an advocate of guiding principles and values. Instead of spending a lot of time reading and watching all that content, and end up doing it "your own way, anyway", join this webinar. Learn, practice and evolve the principles and values that I share in this session.
Deze Webinar vindt plaats op 16 juli om 14.00 uur.
Inschrijven voor deze Webinar doe je hier: https://zoom.us/webinar/register/2915919677424/WN_7ipQAxr2QqSBDM4nBRyC1A